Guide to Choosing a Dog Collar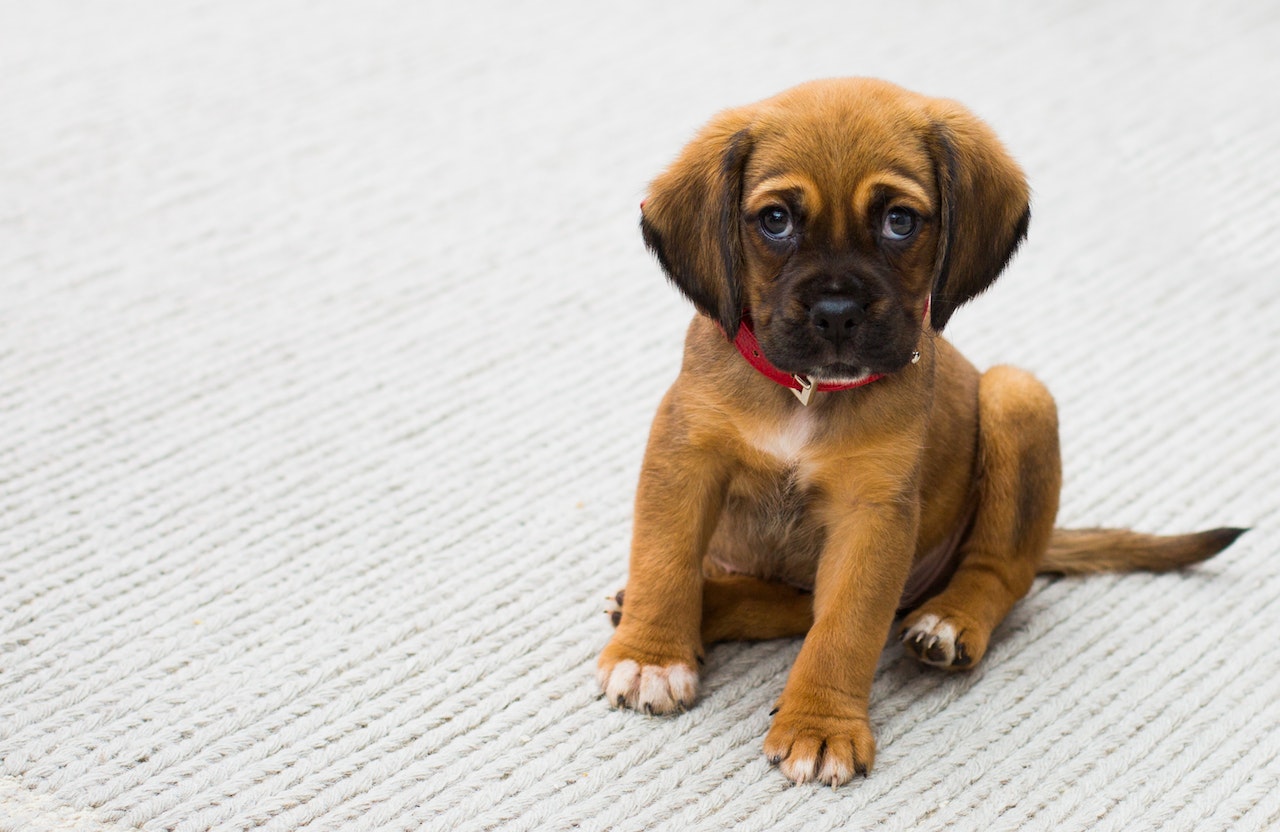 To get a suitable collar for your dog, you need to consider several factors. Your main goal should be to get one that is safe, comfortable, and adequately sized for your dog. Following this guide will help you choose the right collar for your dog.
Choose the Right Size
Before you go shopping for your dog's collar, start by measuring the size of the dog's neck. That will help you know the right collar size to get, which will not allow your dog to get off the leash because it is too big or choke your dog because it is too small. Choosing an adjustable collar might also help, especially for a dog that is still growing.
Choose the Most Suitable Type
Your dog's activities and needs should influence your choice regarding the type of dog collar. Examples collar types include training collars,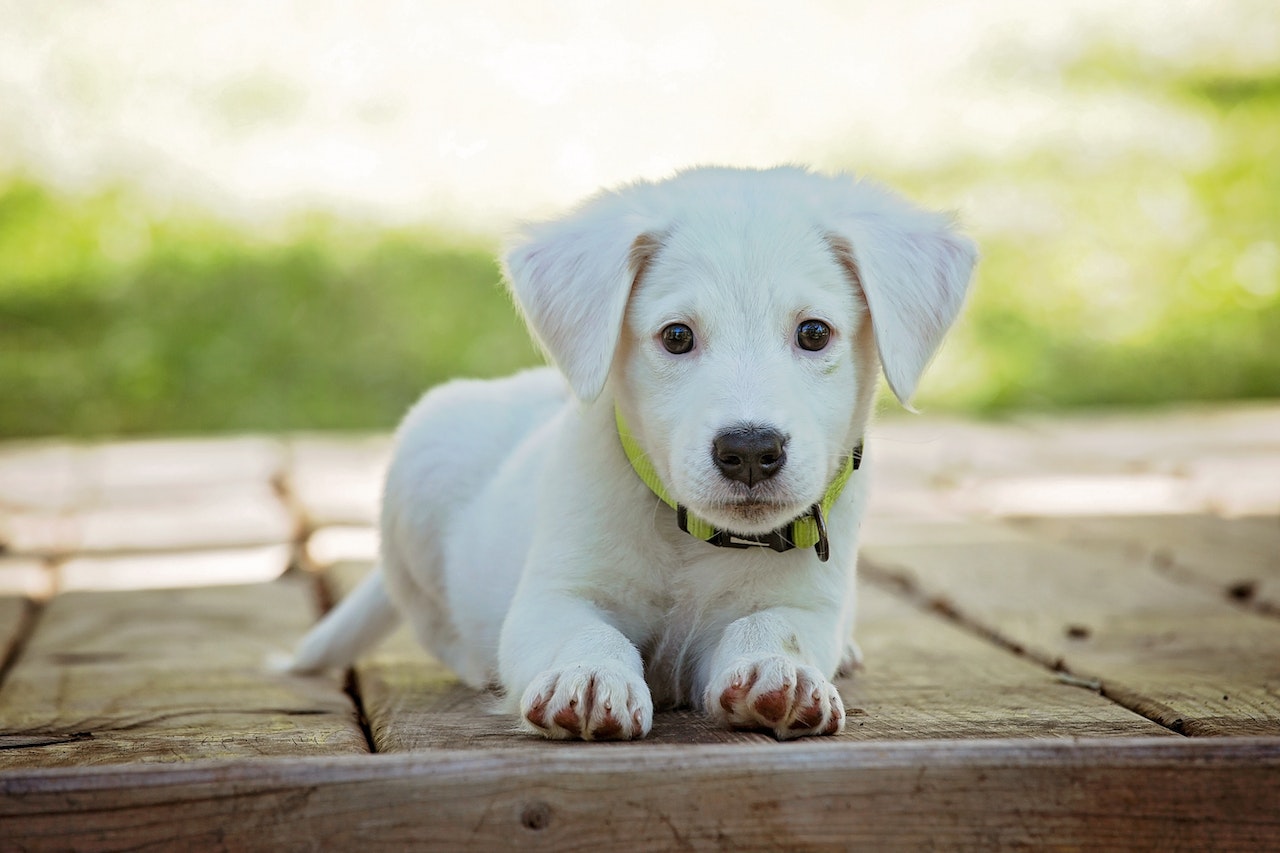 martingale collars, dog choke chains, prong collars, bark collars, and shock collars. Ensure you choose one that you can comfortably use, which will give you the results you need.
Consider the Material Used
The material of the dog collar impacts its aesthetics and durability. Some of the common materials used for dog collars are nylon, neoprene, leather, and chain. The material can also influence the collar price, meaning that your budget might influence your choice.
Consider the Collar Features
The dog collar you choose should also have all the right features as per your dog's needs. Some features to consider include type of buckle, adjustability, colour, fastness, and decoration.