Healthy Dog Treats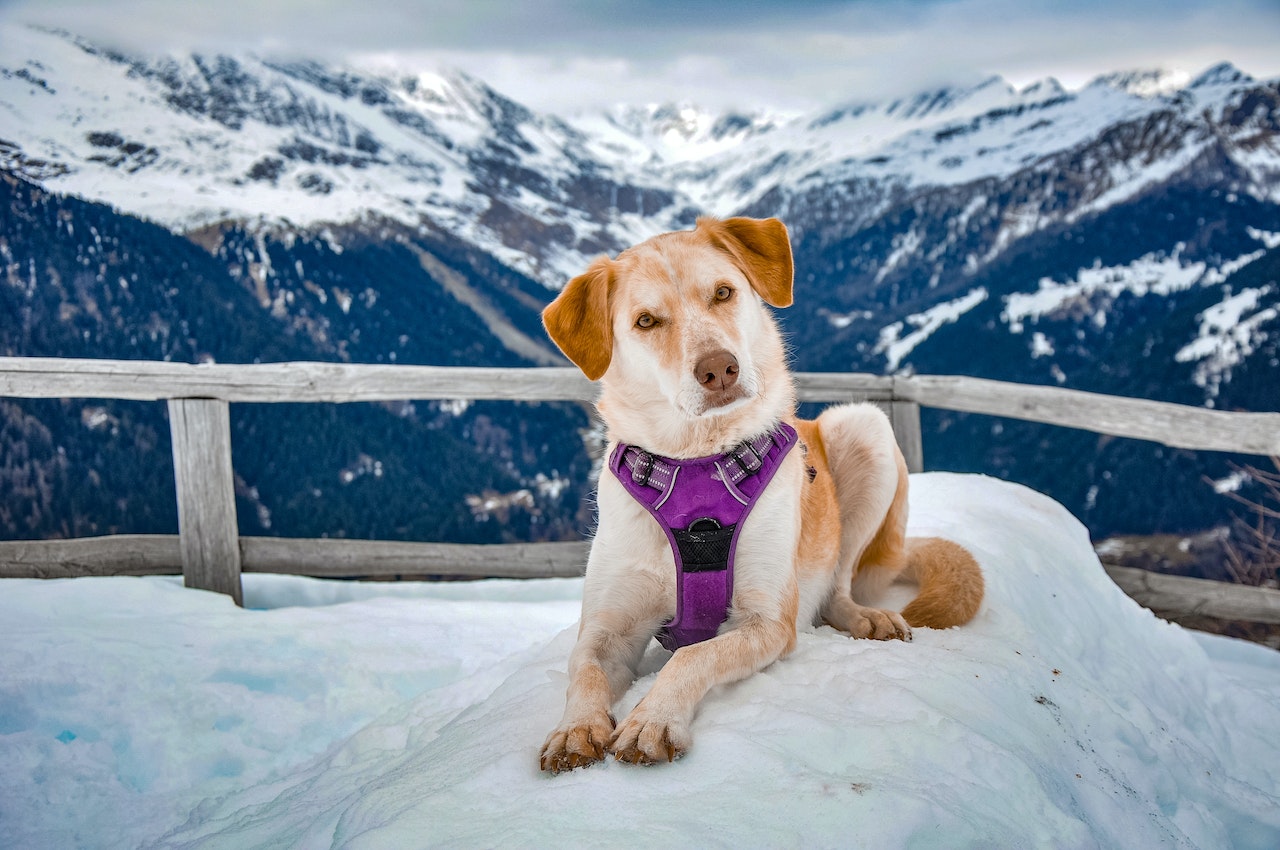 Most dog owners love to reward their pets with treats as a way of reinforcing good behaviour. Dog treats can also be used when training the dog. However, it is essential to ensure the treats you get for your dog are healthy. That means staying away from overly processed treats or those with chemical preservatives. A few examples of healthy dog treats are highlighted below.
Apples
Apples are known to be packed with lots of essential nutrients and fibre. They are great for dogs, just as they are great for humans. Remember to give the dog apples only as treats, meaning not too much of it. You should also remove the core or the seeds before feeding apples to your dog.
Dog Biscuits
Almost all dogs enjoy eating dog biscuits. Dog biscuits are also easier to pack and handle, allowing you to carry your dog's treats easily, even when ta
king the dog for a walk. If you are unsure of the ingredients used in the store-bought dog biscuits, you can bake them at home using your favourite recipe to ensure they are healthy for the dog. Remember to limit the biscuits you feed the dog as they are full of carbohydrates, which can cause obesity.
Peanut Butter
Peanut butter is also another good choice for dog treats. Most dogs seem to go crazy about peanut butter. All you need per treat is a small scoop. When buying peanut butter for your dog, ensure you choose a brand that does not contain Xylitol.
Baked Chicken or Turkey
Baked poultry can also be quite good for your dog. For that, ensure you remove the skin. That is because the skin is usually too fatty and not suitable for dogs.